EnNutrica Proteins Division, Dindigul Farm Product Pvt Ltd., is established in 2011 and Has Started the Production of Skimmed Milk Powder, Milk Protein Concentrates, Milk Whey Powder, Whey Powder, Whey Protein Concentrates, Evaporated Milk, Whole Milk powder, Dairy Whitener, and Casein from Skimmed Milk by 2015.
The Procurement of Milk is From Raaj Group's Milk Division "Raaj Milk", a 250,000 Litre Milk per Day Liquid Milk Dairy viz., A.R Dairy Food Pvt Ltd (Estd: 1998) at Dindigul, 50 Kms away from the Dindigul Farm Product Pvt Ltd (DFPPL) and has a well-established Network of 14 Chilling Centers and effectively have a Procurement zone of almost 18 Different Districts in Tamilnadu.
The packed Liquid retail Pouch Milk and Curd, and is marketed in Tamilnadu (Brand: Raaj) and Kerala (Brand: Malabar).
The proteins are Supplied to Businesses in the name of Formula 7+, Formula 8 and Formula 8+ 
The High Quality Proteins are also available directly via the ActivDay retail packs. The retail Version of the Proteins are named PRIME, CHOCO, Premium and JUNIOR. To cater to all Customers. 
For Clearing the Questions around Milk protein Concentrates, A Dedicated FAQ Page is also provided for better understanding for the customers.
With The implementation of Latest Filtration Technology from the Technology Leaders Like GE, Koch for Micro, Ultra, Nano and RO and by Implementing the Hygienic standards that are Set By Top International Food & Nutrition Manufacturing Companies, we produce High Quality Milk Ingredients (Casein, Whey powders, Protein Concentrates and Lactose) from 99.98% Farm Fresh Cow Milk.
To Deliver Goodness by Safe, Hygienic & Quality Dairy Products and Ingredients with International Standards
SHQ is the way to express our social responsibility.
SHQ is the Reason to Manufacture.
SHQ is Prime.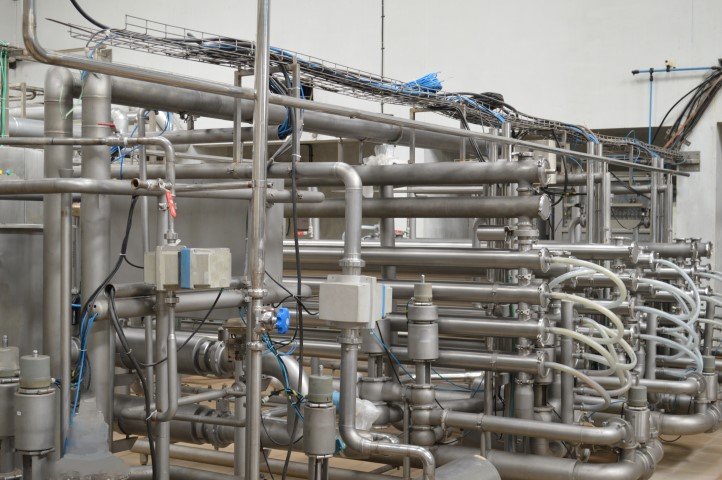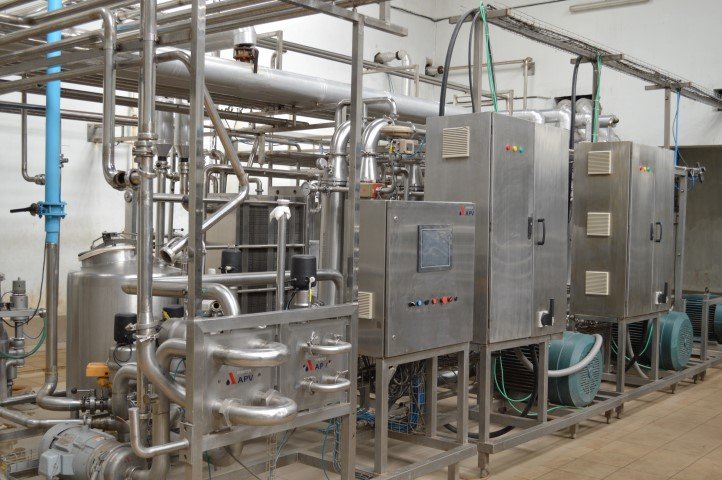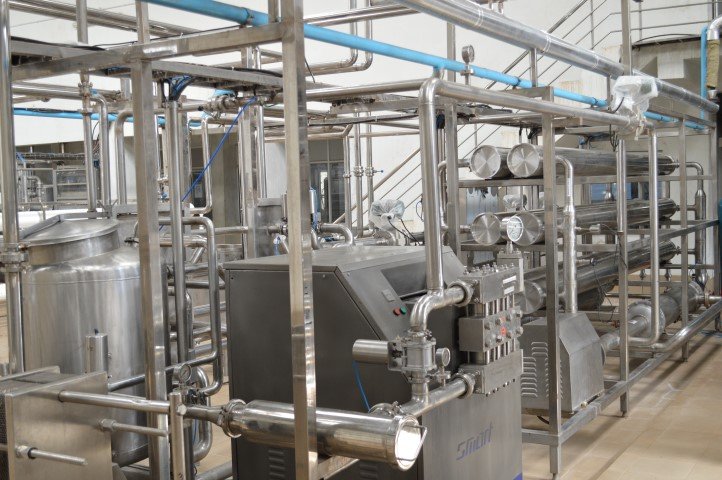 Mr. Sharad Chandra Basa, BSc IDD Dairy Technology, Dairy Technologist Germany & Australia
One of the Leading Dairy Technology Person in India.
Has 35 + years of experience in Dairy Field.
He is one of the Key Person behind the DFPPLs Design and Implementation.
Worked with Many Dairy and Continues to Bring More Technology and Growth in ennutricagroup.
Mr. Manickavasagam R, M.sc ., Advance Operation Management (IIM-K), (Lead Auditor-Food safety, Lean Mgmt)
Has 15 + years of Experience in Dairy & Food industries.
Expert is ISO, HACCP, and EIA Implementations.
Lead Auditor – Food Safety, Quality Management and Lean concepts.
Research Scholar -Dairy Science; – Guest Lecture -GRI.
Mrs. R. Rajadharshini, B.Tech., (Director – Quality) ( Bio Technology, PG D in Biotechniques)
Worked with a Leading MNC which is a pioneer in Protein Purification and Antibody Production for Pharma Industry.
In AR Dairy Group of companies for the past 5 Years.