Milk Whey Powder aka Low Protein Powder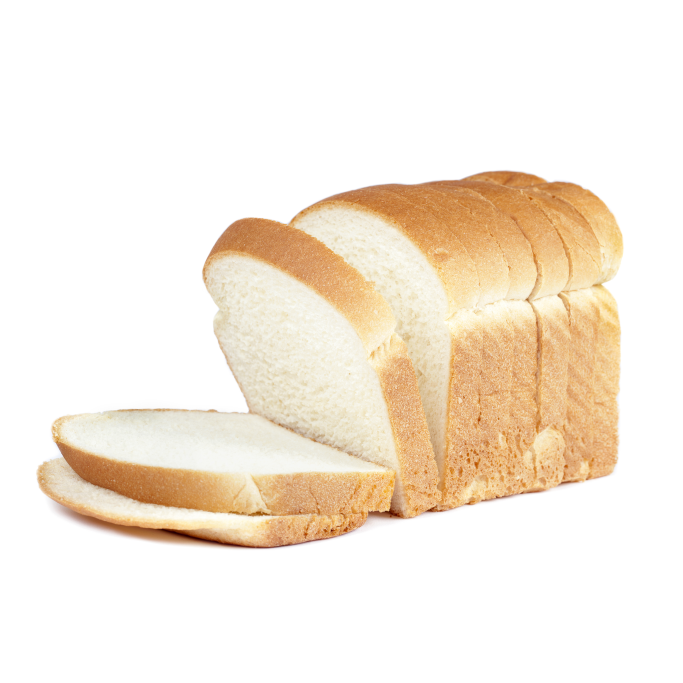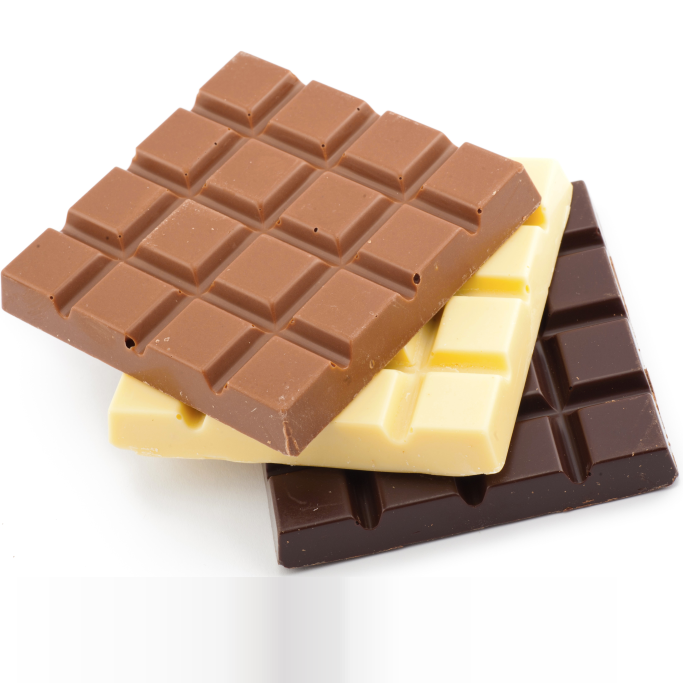 How Milk Whey Powder is Made?
Skimmed Milk is passed through Cold Filtration Process to concentrate Proteins. The Other stream creates the milk Whey Stream with Low Milk Proteins and High is Lactose. Process is Tuned in such a way to produce Low / Engineered Protein Powder with 12% Proteins with Regular Milky flavor as Skimmed Milk.
This Powder is Majorly used in Chocolate Manufacturing, Milk Bread Manufacturing and Several Other Dairy Applications where the Low Protein Content with High Lactose is Needed. It Replaces the Combination of SMP with Whey powder, Into One Single Ingredient. EnNutrica's Milk Whey powder is special to Delivery the Best Milk taste at Lower Protein levels and Enables the Mixing of Ingredients for the Bread making, Milk Chocolate, Milk Toffee, Beverage making, Tea Coffee Pre mixes and for Severalk Such uses where SMP can be Replaced with Low Protein. Basically this works by, SMP + Whey powder = Milk Whey Powder such that the protein is 12%. 
EnNutrica's Milk Whey Powder Directly Gives the benefits to the Industries in., Ingredient reduction, Reduction in Stock Keeping Unit Count, Adding Premium Milky Flavor and taste with Extra Browning at required Places, Cost Control of the Product etc.
Low Protein Powder normally has a Sweety Milk Taste hence for palatability, it is Flavored in Direct Consumption Applications. 
Applications of Milk whey powder:
Cost Optimization as Skimmed Milk Powder Replacer
As Bulking Agent; A tasty Filler in Chocolates, Nutritional Formulations, etc
in Milk based Bread, Rusks & Biscuits etc
As SMP Replacer in Puffs and Crisps etc
In beverage Juices
Dairy Products, Instant Beverage Pre Mix 
Infant Formula
Cereals as Carbohydrate and Protein Source